Saving money is the key to getting more money in your savings account. However, this is easier said than done, especially with the different activities that one might have in their life. In order to fully effect change and put some of that dough aside, making a lifestyle change is of utmost importance.
Enacting certain lifestyle changes can positively impact not only your financial wellbeing, but also your overall health and wellness. There are thousands of ways you can start changing your lifestyle without even making drastic measures to achieve your financial goals. Below are some of these.
Become Your Own Barista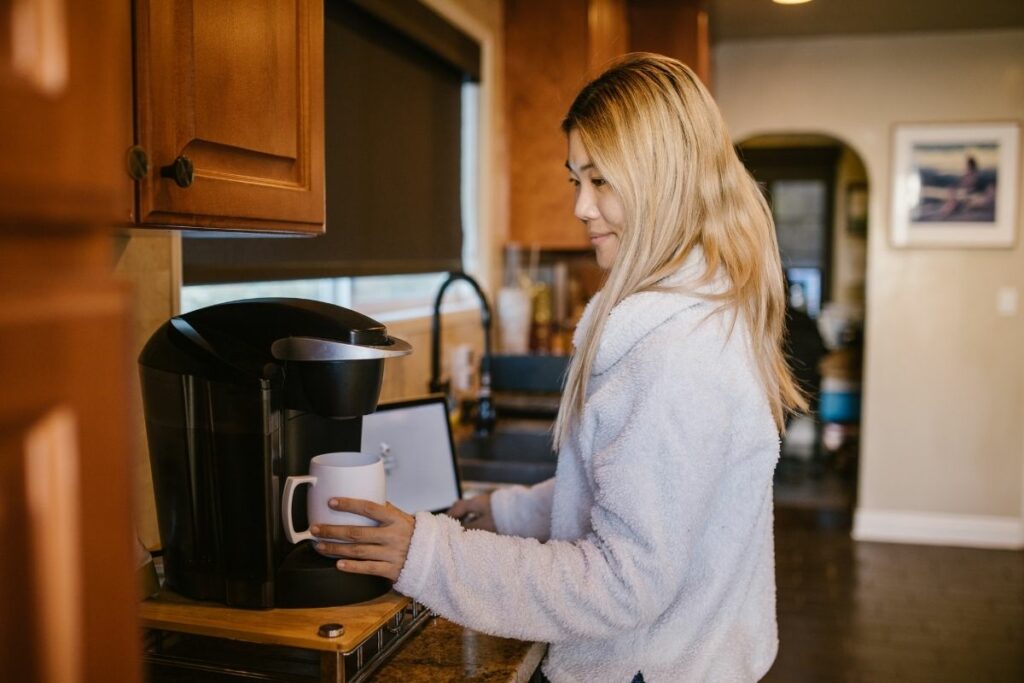 Let's face it, almost everyone spends money on their coffee at least once a day – or more depending on how the day goes. As a matter of fact, most millennials are found to be in this niche, with a good percentage of this generation spending thousands of dollars per year compared to their retirement.
While you love your cup of joe as much as the next person, learning about how much you invest and save in your retirement account compared to the amount you're spending on coffee can be eye-opening. Thankfully, making your own morning brew isn't as hard as you imagine. Not only can you choose the beans and flavors you want, but you can also make more amounts for a fraction of what you would usually spend.
Start Eating in More
Eating gourmet and trying out all the new spots in your neighborhood can quickly make a dent in your wallet, especially since these meals can cost a pretty penny. What's more, it is quite easy to go overboard and eat more than you can chew.
To help provide a solution that helps you keep more bucks in your wallet and keeps the pounds off, cooking and eating at home is the best way to go. With this approach, you can plan meals well ahead of time, have some meals ready to take to work, and even have some comfort food waiting for you at home. Not only can you cut from your restaurant spending, but you can also save a good amount from your grocery bill by knowing what you want to eat.
Find an Employer That Gives Great Benefits
This is perhaps the most drastic measure among all of the other options here, but not as drastic as you think. After all, finding the right job and the right employer that gives the best benefits and pay will definitely allow you to save more in the long run.
While having a competitive salary is enough for many, be sure to look beyond this and factor in other aspects such as your prospective employer being able to match your 401(k) and if they give health insurance coverage. These are equally important for someone who values not only their finances, but also their health and wellbeing while being in the company.
The Bottom Line
These lifestyle changes are just some of the ways you can make your financial goals possible one step at a time. Through these steps, you can start saving some more money and keep your finances in check.