For most people, the first step to building wealth is knowing where to invest their hard-earned money. Not only can this provide individuals with another source of income, but this can also help investors fund their retirement in the future. Of course, it allows people to reach their financial goals.
Investment may be a challenging landscape for many people to navigate, what with beginners not knowing where to start with in the first place. There is also the stigma that investing is only for the rich. However, when done the right way, this can significantly improve the lives of individuals.
There are different ways for you to invest – from safe choices to riskier ones. Below are investment options that can cater to various risk profiles.
High-Yield Savings Accounts
A high-yield savings account works by giving you interest on your balance while still providing you with access to cash whenever you need it. What's is great about this is that it can yield higher interest rates, particularly when using online savings accounts and cash management accounts compared to traditional ones.
A high-yield savings account is ideal for people who wish to have access to their cash savings in the future as it comes with a debit card or checks they can use as needed.
Real Estate
Real estate is always a prime investment no matter your age as the value of properties almost always tends to appreciate over time. The most common way of investing in real estate involved buying houses or properties and selling this, while another option would be to rent the property for a certain fee.
Given today's technologies, however, real estate is now viable for a much wider audience without having to buy property at the onset or rent it out, especially for those who are just starting. One of the ways individuals can invest in real estate is through real estate investment trusts which works by offering investors dividend payments in return for their investment in income-generating properties.
Cryptocurrency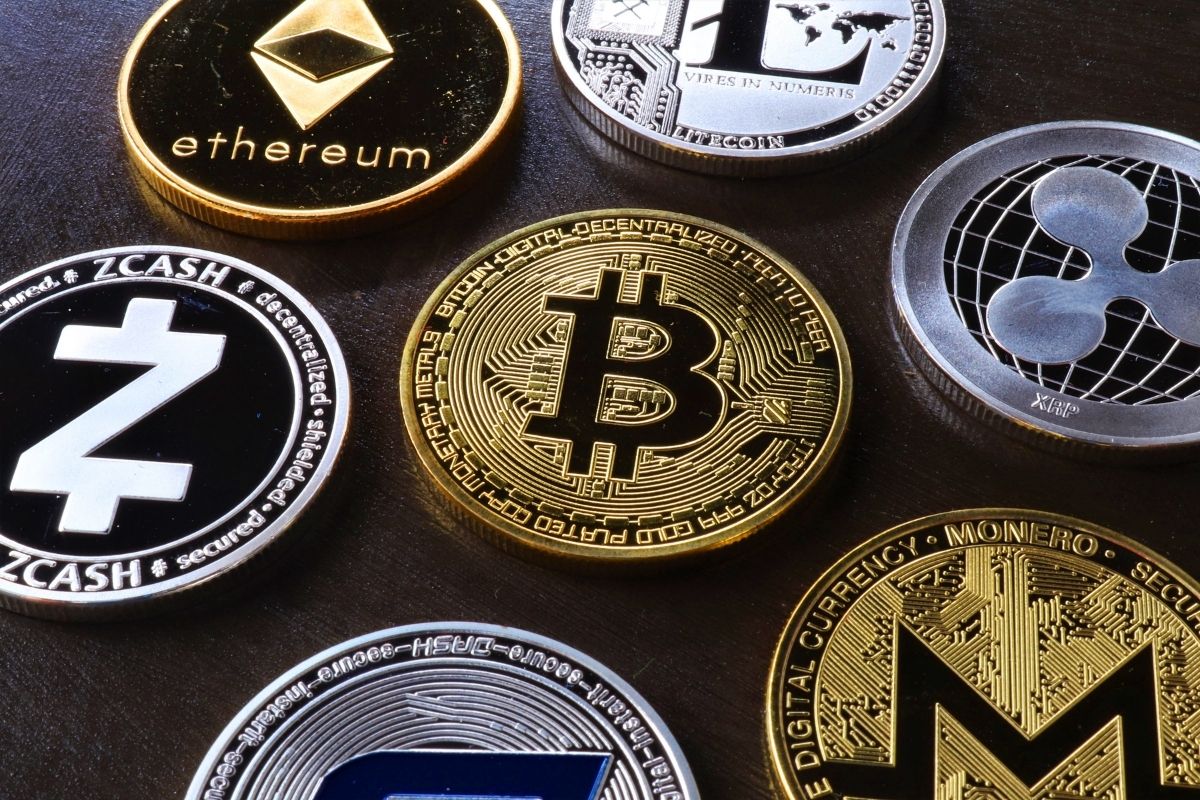 Cryptocurrencies have been around for years now and people are only taking notice thanks to crypto games such as Axie Infinity, CryptoKitties, and Sorare. Tech-savvy investors should check out what cryptocurrency investment options have to offer.
Interested investors can go the more traditional route by trading cryptocurrencies. This works similar to stock trading, but instead of stocks, investors deal with crypto. Playing play-to-earn crypto games is also a great choice as they are extremely popular right now.
Non-Fungible Tokens (NFTs)
For the art collector type, NFTs are a great choice. These are certificates of ownership of a digital asset, which investors can buy and sell. Instead of art, you will be dealing with digital assets such as viral videos, digital art, Tweets, and other similar creations. You can also go a different route by creating digital assets instead of buying and selling them. NFTs and be sold for millions of dollars.
Conclusion
Investing has never been more diverse. With this list of the best investment options, potential investors can make informed and wise decisions.