You can earn money from being a freelancer by offering your skills and expertise on certain jobs such as article writing, admin support, multimedia content-making, and more. There are several advantages to freelance work, not only will it add credentials to your resume, but it may also pay well if you find a good project.
Here's a comprehensive guide towards becoming a successful freelancer and grow your self-employed income.
Examples of Freelance Jobs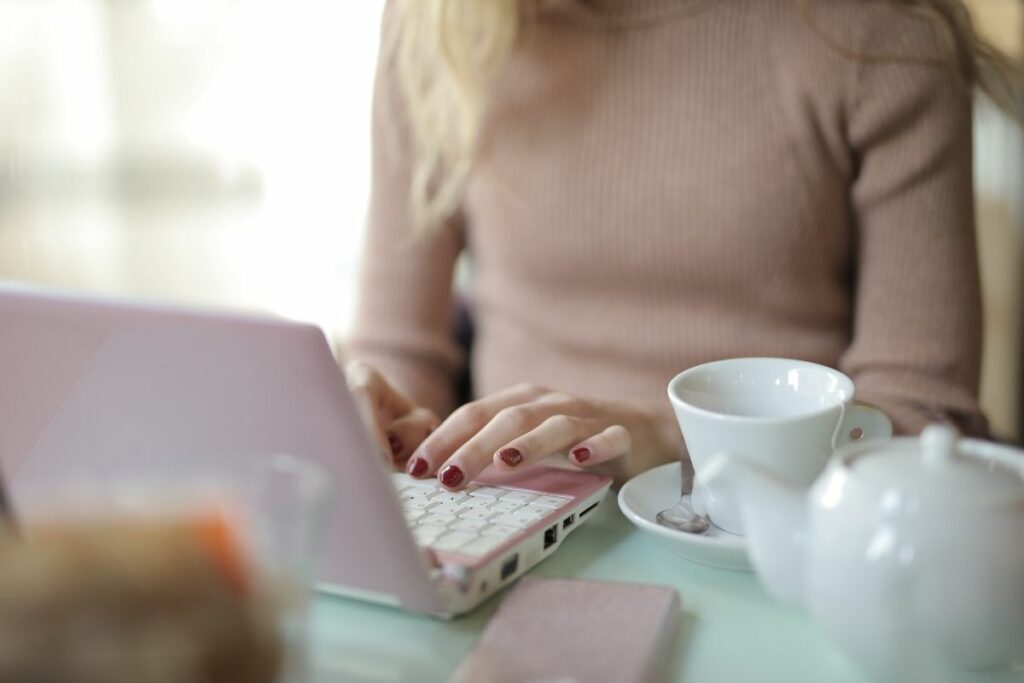 Freelancing allows you to use and sell any skills and expertise you possess. Below are some examples of the most sought freelancing jobs.
Writing

Admin Support/ Virtual Assistance

Graphic Design

IT and Programming

Teaching and Tutoring

Translating

Transcription

Social Media Content Creation

SEO and Marketing

Accounting

Photography and Videography

Web Designing
3 Useful Tips For Doing Freelance Work
Make a Professional Profile or Portfolio.
Having a high-quality profile or portfolio is one of the best strategies to display your skills and abilities. If you want to be regarded professionally as a freelancer, you will need a profile/portfolio that includes the following:
Your personal and/or educational background

Your skills, expertise, and relevant work experiences

Your contact details so potential clients may reach you easily.
The goal of your profile and portfolio is to inform and attract potential clients to persuade them to hire you for their needs.
Identify Specific Services You Offer
It is best if you can be as specific as possible about the services you provide. This action will assist you in branding yourself and also enable you to manage how potential clients think about you. As a result, you can continue to expand your portfolio in the way you choose.
Get Verified On Freelance Websites
Many freelance websites can evaluate your qualifications and geographic area. Once you've completed the requirements, you will get a check badge next to your profile name as a sign of getting verified.
Additionally, you can consider taking aptitude tests applicable to your field of freelance service. There are various assessments on language and spelling proficiency, editing skills, coding capabilities, and others. The results are displayed on your profile.
5 Advantages of Freelancing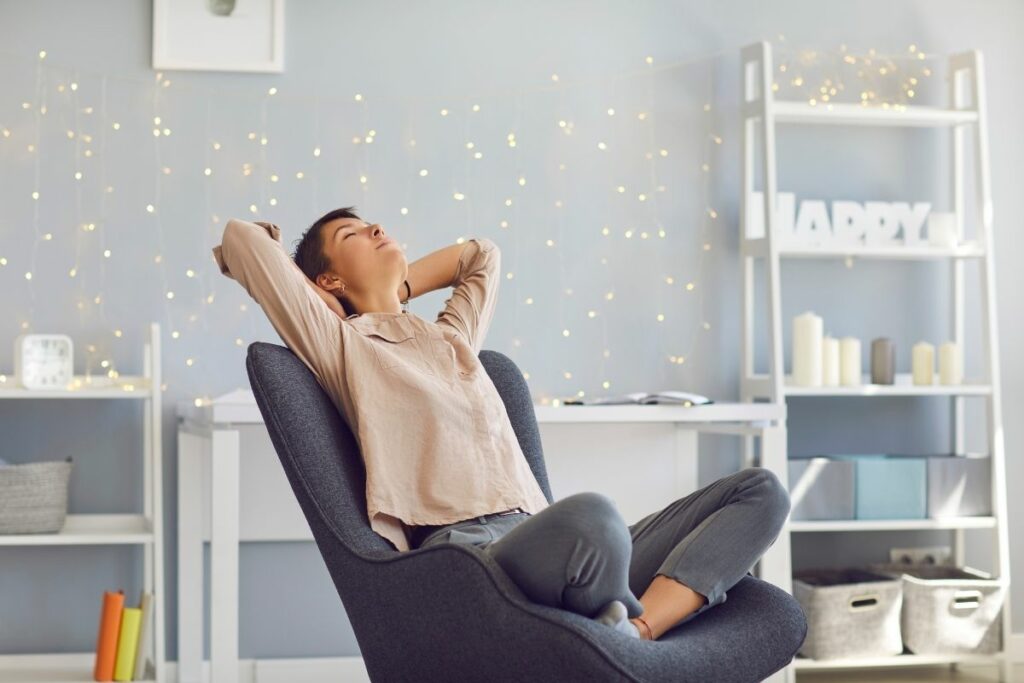 Workload Control – You have the freedom to choose which jobs to do, so there's no harm in declining a work that will take too long or pay insufficiently.
Flexible Working Hours – You set your own working hours, schedule your time around your studies or personal activities, and work from home.
Possibility of Earning More Money – You can earn a lot of money if you have the ideal reputation.
Maintain a Work-Life Balance – You may take regular breaks and go out to meet friends because there are no restrictions.
Clients from Other Countries – Freelancers can work with people worldwide because most freelance work is done online.
The Bottom Line
Working as a freelancer provides numerous opportunities to earn money, whether part-time or full-time. Make sure you deliver the best outputs and gain your clients' trust. Whatever you do, remember that hard work pays off.