Earning, saving, and investing are the three things you need to master if you want to become wealthy. Though you may have lofty financial objectives, the key to achieving them is to develop a collection of modest daily routines.
You should be capable of improving your financial condition by taking little measures that become second nature over time. 
Building Money Habits
Automate Your Money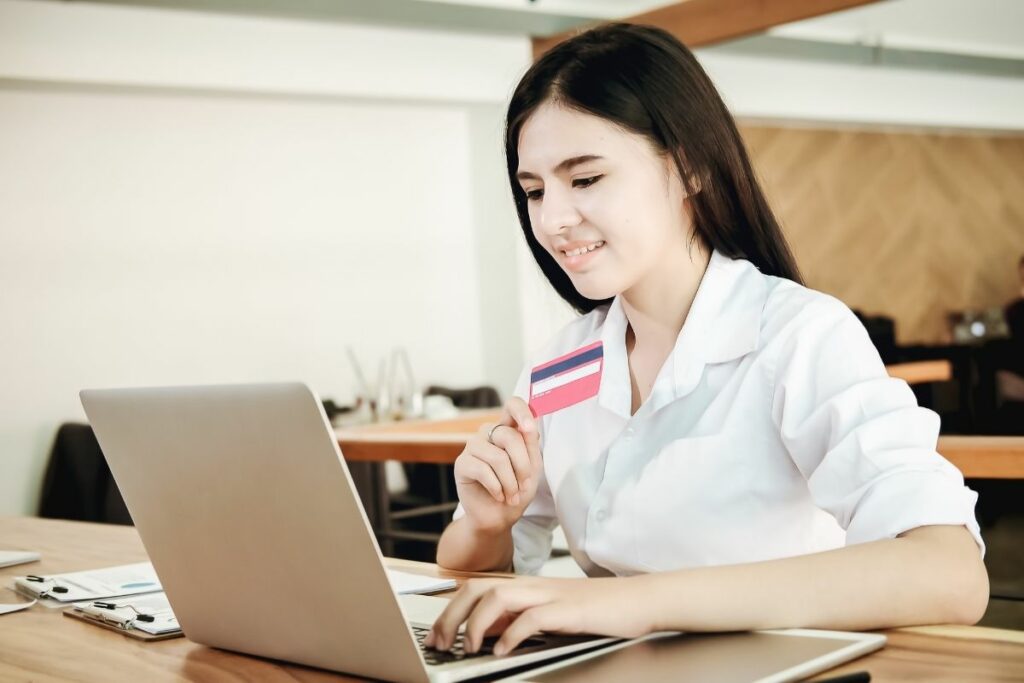 You may easily generate money by automating your accounts. One of the simplest methods to save is to set up automatic transfers. To make progress toward your objectives, set up a weekly auto-transfer of a few bucks into your savings account.
If you want to save $2,000 in 6 months for a desktop device or a trip, for example, set up an automatic transfer of $82 per week into your savings account.
Minimize Credit Debts
Debt isn't necessarily a negative experience. Debt permits us to buy a house when we are still young enough to enjoy it for many years. Debt permits us to purchase a car when the upfront expenditures would otherwise prevent us from doing so for many years.
Debt may be a friend in certain situations, but it can also bring a lot of difficulties in others. According to surveys, 38.1 percent of American families are in credit card debt, with the typical debt per individual being $5,700.
Credit card debt is particularly harmful since it is used to finance "little" purchases rather than "large" purchases such as a vehicle or a home.
Monitor Your Expenses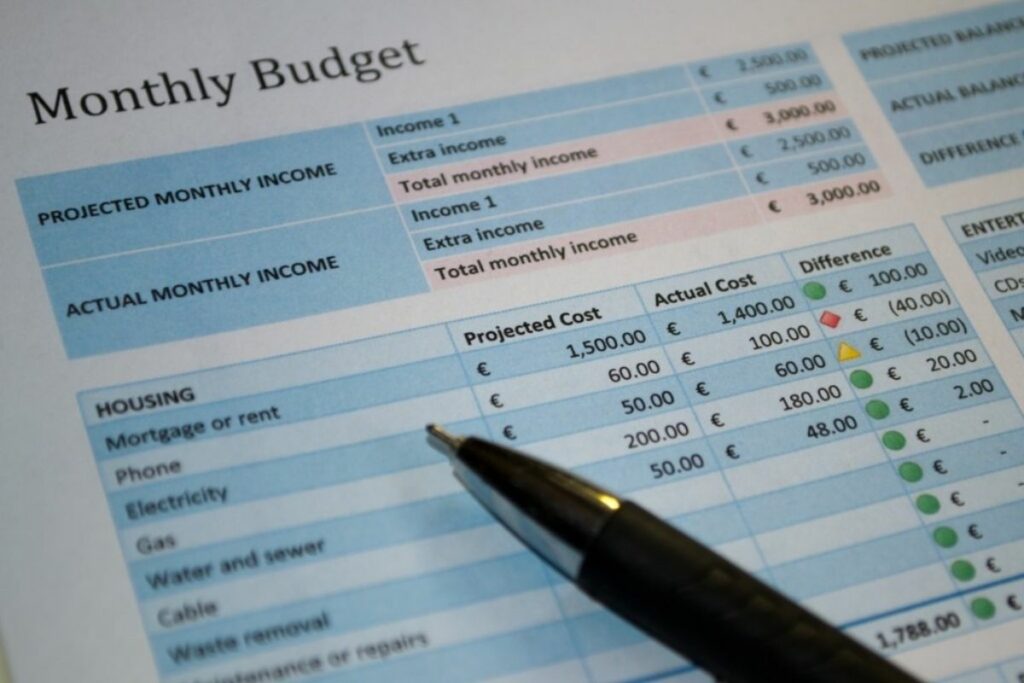 Tracking your spending may be difficult since you must be completely honest with yourself on where your money goes every day. This is, nevertheless, the most profitable habit to develop. You must be extremely conscientious and fully honest with yourself when it comes to your expenditures.
Make a list of everything you and your family bought that day each evening. Make a habit of saving all of your invoices, financial records, and remarks so you can review them later. Jot down a summary of the item and how much it cost after you've created this list each night. You might also wish to write a note explaining why you made the purchase.
Learn to Invest
Investments are among the most successful methods to grow wealth, and you don't need a lot of cash to get started, despite common perception. You can even start with your "spare change" due to micro-investing applications like Acorns. That software will automatically round up your purchases to the next dollar and put any spare change to good use.
Other applications seek to make investments straightforward and accessible, and robo-advisors, or automated investment services, may operate for you no matter how much money you have.
Pay Attention to Your Bills
Settle whatever expenses you can to assist lower your monthly expenses and debt so you can start investing more money in your long-term goals. Because most businesses do not want to lose you as a client to their rivals, they will frequently work with you to reduce your monthly payment to a more manageable level.
This strategy also works because many businesses recognize the expensive expense of obtaining new clients and want to maintain the ones they already have. It's vital to remember that each firm demands a unique method to bettering its keywords.
Takeaway
Having better money habits can help you reach your goals. It can be a bit challenging, but it surely is rewarding.